A warm and family atmosphere and friendly service are the features that we pay special attention to when welcoming every guest at Willa Zbyszko. Due to its great location (proximity to the sea and a short distance to the center and Sopot), Willa Zbyszko is an ideal place for both lovers of sightseeing and business tourism. The facility is suitable for special events and social gatherings. The advantage is the location in the quiet of Gdańsk Przymorze, while communing with such facilities as Galeria Przymorze or Alfa Centrum – where there is a cinema. A 20-minute picturesque walk will lead us to the Reagan Park and the beautiful sandy beach in Jelitkowo, which has recently been expanded.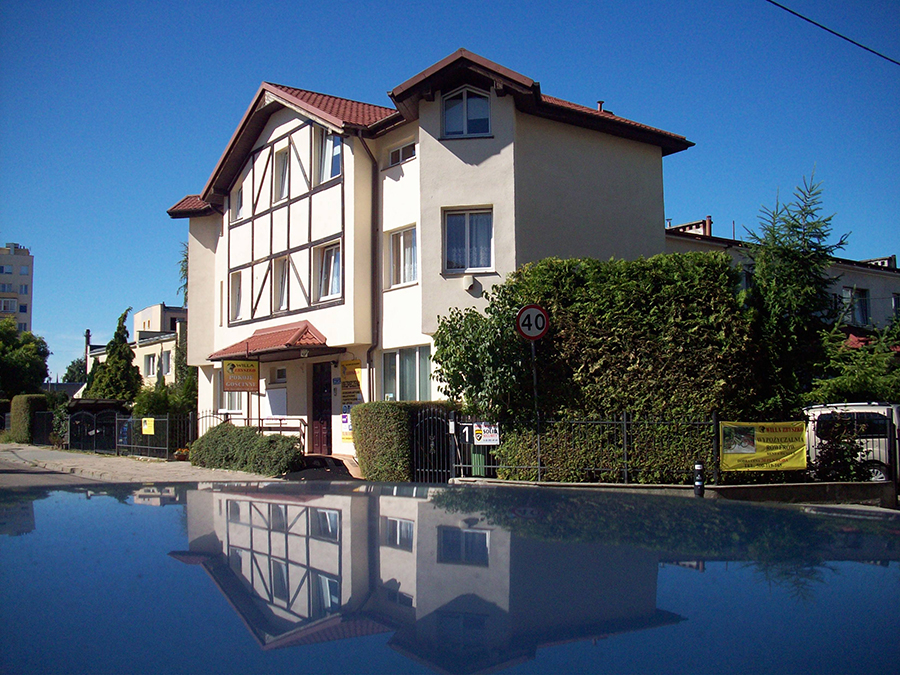 Meet yourself with our hotel
and catering offer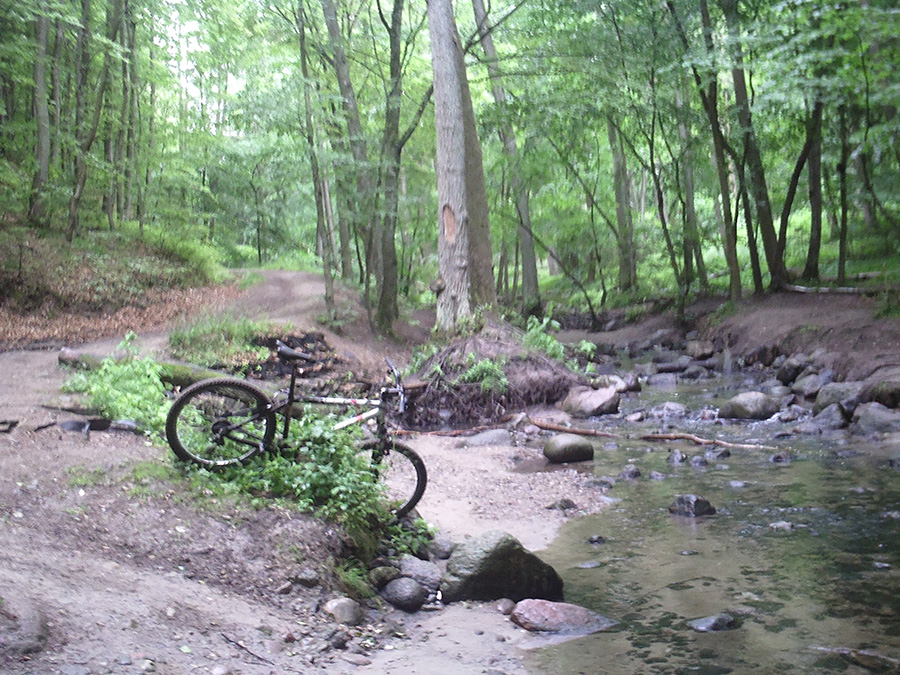 We propose to spend your free time on a bicycle in the summer light of a holiday day, along city routes to Jelitkowo, Sopot on the Pier or Gdynia Boulevard (…)
We invite you to our gallery, where we present
photos of our rooms and the facility.
The hotel day starts at 2 p.m. and ends at 11 a.m. on the last day of stay.
Pets are welcome in our hotel (at an additional cost).